Join us in person Sundays at 9:30 or 11 AM.
At our weekend services, we will provide the space for you to worship God and learn more about Him in the scriptures. No matter your background, no matter what you're currently walking through, you are welcome and wanted here at The Fellowship. God deeply loves you and desires to meet you here.
Frequently Asked Questions
What time is service?
At our Hutto campus, we meet every Sunday at 9:30 and 11 AM.
Where is handicap parking?
There are handicap spots on both the east and west side of the building. There is a drop off area at the main entrance on the west side of the building.
Is there a nursing room?
Yes! This is located in the main foyer adjacent to the coffee area. Please ask the info booth if you need help finding it.
In here, you'll find a live stream of the service, comfortable rocking chairs, and changing table.
Where are your other campuses?
We have one in Round Rock off Gattis School Road and one in Taylor on Main Street.
In this section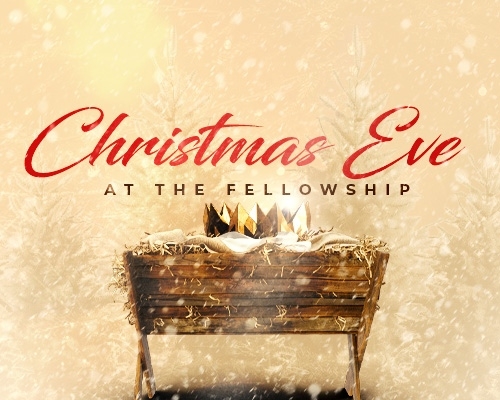 Join Us Christmas Eve
You're invited to join us Christmas Eve, Sunday, December 24th at one of our three campuses at The Fellowship Church. There will be an incredible experience, family photo op, and unforgettable service moments for the whole family as we celebrate Christmas together. Find a Fellowship location near you and choose which service you will be attending with your family and friends. We are excited to celebrate with you!
Learn More