We are here to reach people for Christ, and help believers grow to be like Him.
The Fellowship is a Bible-teaching church located in central Texas. We have three campuses. At Round Rock, Hutto, and Taylor we gather every Sunday at 9:30 and 11 AM. Our desire is to reach people with the gospel while also pursuing discipleship and fellowship to help people grow in their relationship with Christ. And, this is all an act of worship.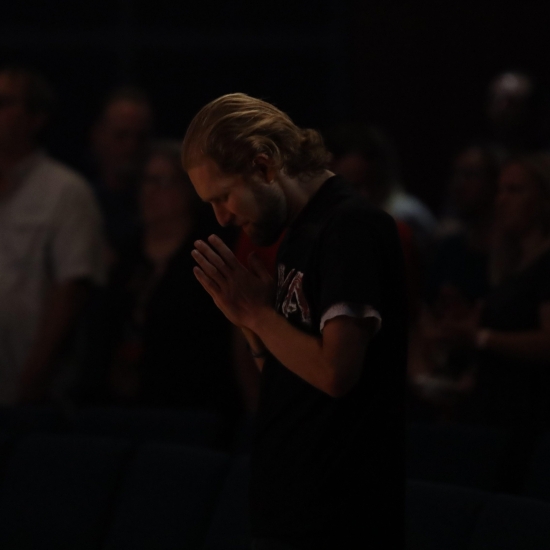 Our Vision
To accomplish our mission, we pursue an intentional strategy based on the prophet Isaiah's encounter with God in the sixth chapter of the book of Isaiah. Walking through the logo helps communicate the process. We desire to inspire people to look up, equip people to look in, challenge people to look out, and then to go beyond.
Learn More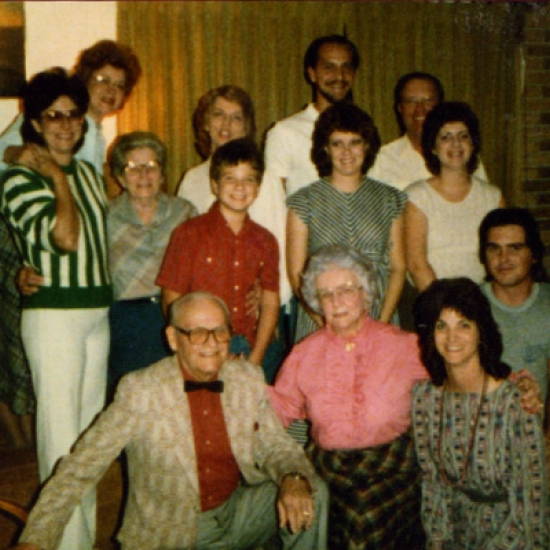 History of The Fellowship
In 1986, 14 people came together and began to pray for God to move in the city of Round Rock. What started out as an idea among friends, God turned into The Fellowship Church. He laid the foundation, He led the way, and He established a community with one vision in mind…to reach people for Christ and help believers grow to be like Him.