We are here to reach people for Christ and help believers grow to be like Him.
We desire to reach people with the gospel while also pursuing discipleship and fellowship to help people grow in their relationship with Christ. And, this is all an act of worship.
To accomplish this mission and all of these functions, we pursue an intentional strategy based on the prophet Isaiah's encounter with God in Isaiah 6. Walking through the logo helps communicate the process.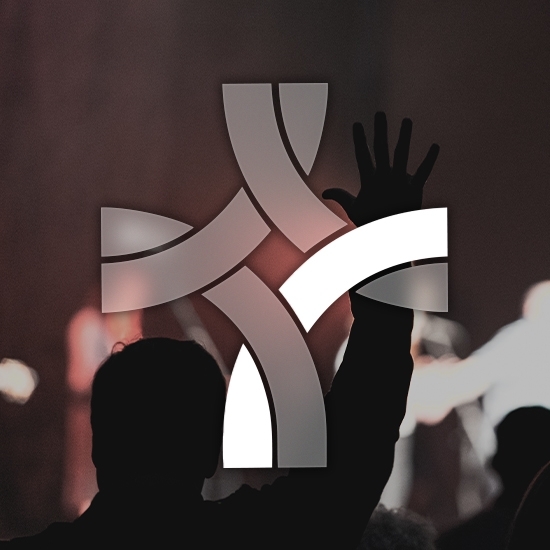 Look Up
Isaiah saw the Lord "sitting on a throne, high and lifted up," surrounded by angels who continually worship saying, "Holy, holy, holy is the LORD of hosts; the whole earth is full of his glory!" (Isa 6:1-4)
As we gather, our prayer is that every person would first catch a glimpse of God's holiness and be inspired to look up and worship Him. Our Sunday services are a great opportunity for this, for us to turn our eyes upward and worship God through hearing his Word taught and singing back to him the praise of his glorious grace.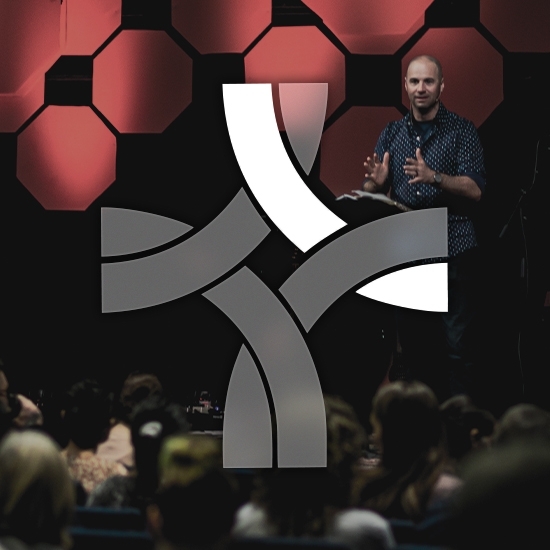 Look In
When Isaiah had experienced the power and seen the holiness of God, he turned his eyes inward. He examined himself and proclaimed, "Woe is me! For I am lost; for I am a man of unclean lips, and I dwell in the midst of a people of unclean lips…." (Isa 6:5)
After spending time in God's presence and worshiping, we want every person equipped to look in to see their need for discipleship and fellowship, their need for daily growth - personally, as well as alongside the people of God in meaningful relationships. This is the goal of our discipleship ministries – LifeGroups, Men's, and Women's Ministry – to meet those needs and intentionally move people closer to Jesus.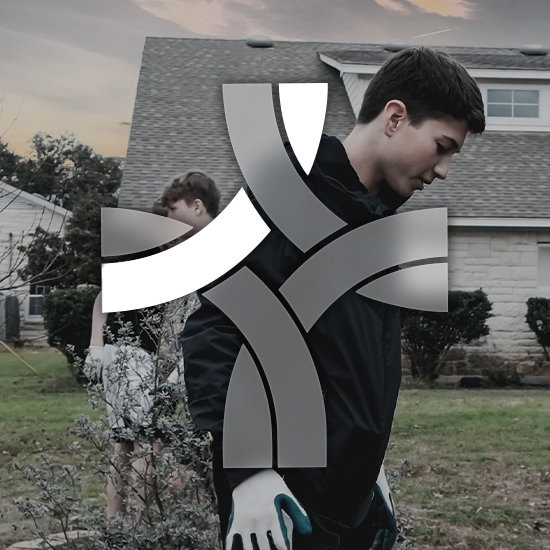 Look Out
Affected by an encounter with God's holiness, and changed by examining his own need for grace, Isaiah answered God's call, "Whom shall I send…." The prophet was eager to go. Isaiah had seen the holiness of God and considered his own (and his people's) sinfulness. He responded, "Here I am! Send me." (Isa 6:8) And that's our response, as well.
Through missions and evangelism, we want every member challenged to look out to see a world that needs to hear the Gospel. We offer many opportunities - locally and globally - to answer the call to go. We are invested in places like Ecuador, Honduras, and Ethiopia, taking several trips every year – but we also want to serve and love every person right where we are.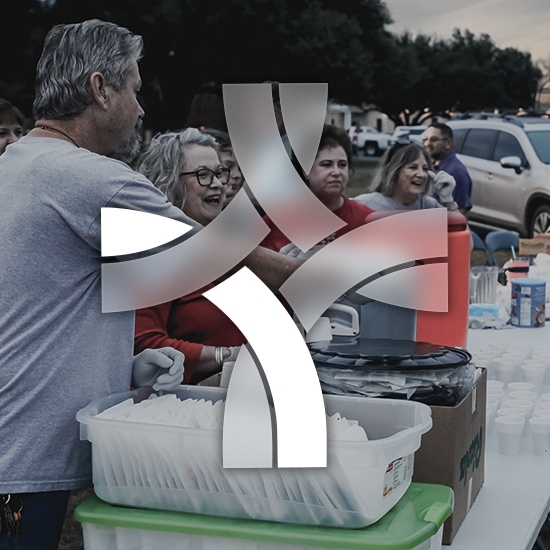 Go Beyond
God charged Isaiah to spread His word, even as the people "Keep on hearing, but do not understand; keep on seeing, but do not perceive" (Isa 6:9). Our call from God is the same: to spread the word of God and walk them through the process of looking up, in, and out as we go beyond.
This process is continual and always comes back to worshiping a holy God – in our own lives as we ebb and flow with life's circumstances, and in the lives of others as we constantly try to make more disciples according to our own call in Matthew 28:19-20. This last step is where it becomes the responsibility and expectation of our members to bring more people into the process, to go beyond, and start somebody else on the journey through looking up, looking in, and looking out.