At The Fellowship, we believe GROUPS help people engage in Biblical community and grow to become disciples of Jesus who make disciples.
"Rather, speaking the truth in love, we are to grow up in every way into him who is the head, into Christ, from whom the whole body, joined and held together by every joint with which it is equipped, when each part is working properly, makes the body grow so that it builds itself up in love." - Ephesians 4:15-16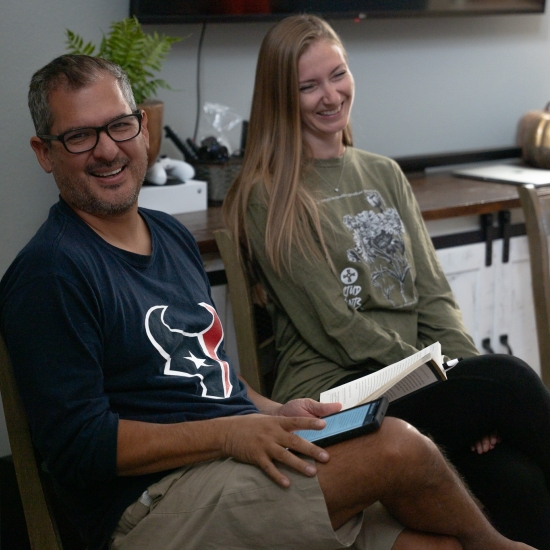 Life is Better Together!
We need each other - it's that simple! We aren't designed to go through this life alone; it's too hard, too messy, too confusing. And that's why God gave us the church: to be a body of believers who follow Jesus TOGETHER. Regardless of where you are in your faith, we encourage you to get connected and join a group today!
Looking to join a group? Click here and someone will be in contact with you! Or, search existing Groups here.

Search Groups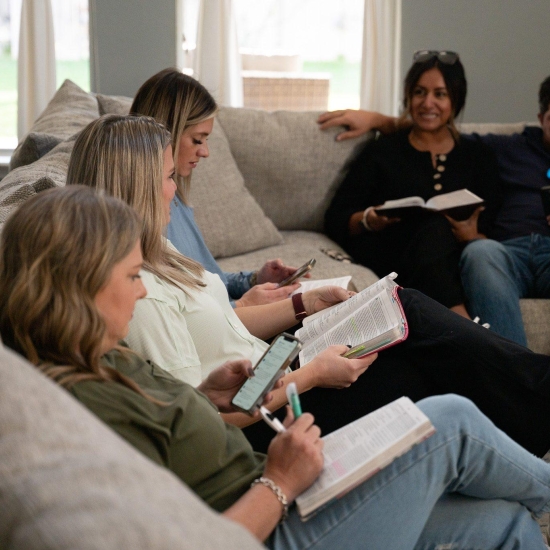 Faith is meant to be shared
Faith is a gift that God intends for us to share with each other and the world around us.If you're seeking a way to challenge yourself and pour into others, leading a group might be just the thing to which God is calling you! Be a part and lead a group today!
"You are the light of the world. A city set on a hill cannot be hidden. Nor do people light a lamp and put it under a basket, but on a stand, and it gives light to all in the house. In the same way, let your light shine before others, so that they may see your good works and give glory to your Father who is in heaven."
- Matthew 5:14-16
Interested in leading a group?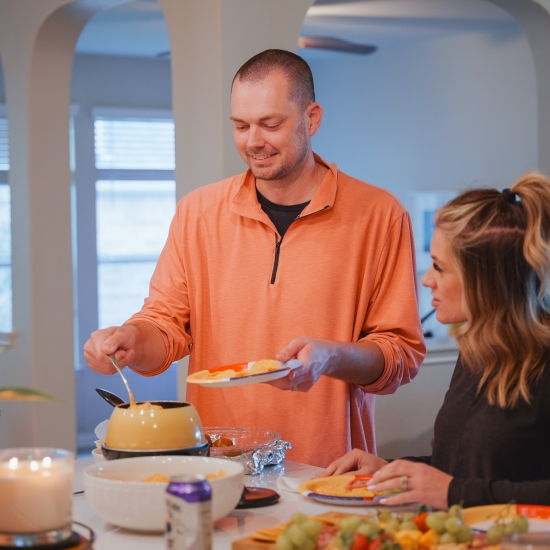 Event Planning Group
Our Event Planning Group (EPG) assists our groups pastor and other adult ministries with events. This is a fun and creative group of women that like to bring ideas to life from decor, food, and hospitality to day of execution of the events. Do you like event planning? Do you find joy in the details? If you're interested in serving email us to connect!
Email Us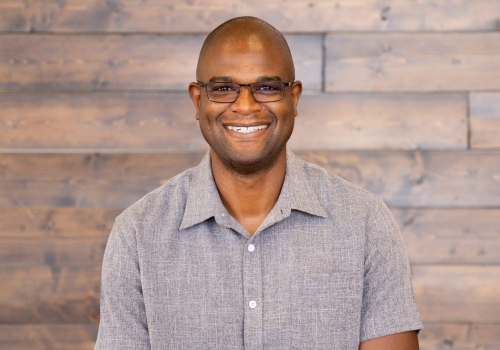 Will Taylor
Groups Pastor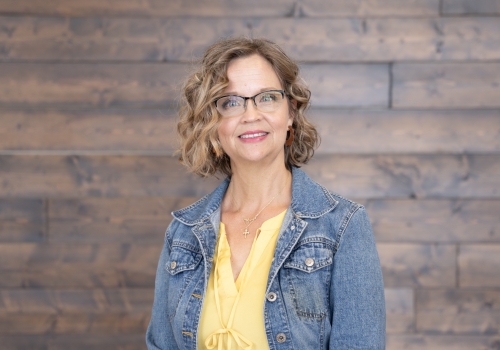 Wresha Torrez
Adult Ministry Admin Assistant